Ichimoku Trading Strategy
This trading pattern has been developed on the basis of the Candlestick Chart pattern to provide accurate and credible price forecasts. A Japanese Journalist spent more than 30 years to develop and enhance this technique.
Ichimoku trading pattern includes 5 lines; Tenkan-Sen, Kijun-Sen, Senkou-Span A, Senkou-Span B and Chikou-Span. Each of these lines can be calculated from certain formula with different manner and characteristics.
Tenkan-Sen and Kijun-Sen are mostly used together to predict the future direction of market price. Senkou-Span A and B develop an area, called Ichimoku Cloud (Kumo-in Japanese).
Based on the Senkou-Span A and B status, the colour of the Kumo changes. If Senkou-Span A is over Senkou-Span B then it would be green coloured that shows stronger upward direction.
On the other hand, if Senkou-Span B is higher than Senkou-Span A then the colour would be red that indicates stronger downtrend. Chikou-Span is a lagging line that is developed based on previous price movements to show the trend direction.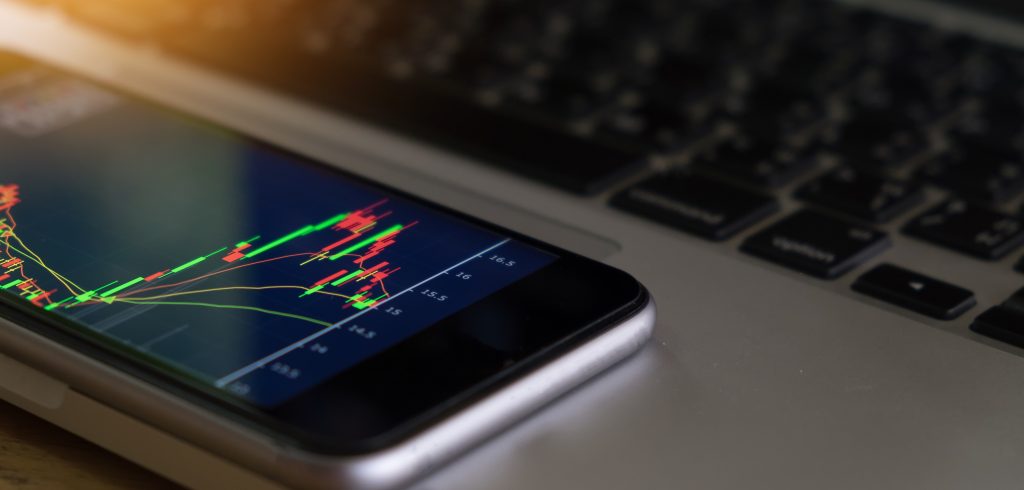 Several Trading Signals can be generated from this powerful pattern.
Our Market Analysis team represents the most valid and accurate Trading Signals by applying diverse techniques and algorithms of Ichimoku trading pattern;
Ichimoku Trading Strategy