EagleFX BitCoin Payment & STP Account – Simple, Secure and Fast payment
BitCoin Solution
You can find this article useful, EagleFX BitCoin Payment & STP Account, if you wish to find a suitable broker to trade with.
BitCoin has become one of the most popular payment methods, especially for Forex and Options transactions. In terms of simplicity, safety and speed, BitCoin is the most suitable payment method that traders can apply to deposit and withdraw. The EagleFX, a suitable Forex broker, has recently utilized BitCoin as another solution to increase the safety and security of the traders' funds.
Almost all brokers keep the clients funds in a segregated bank account as a normal solution of security standards. But, EagleFX keeps the clients funds in a BitCoin cold storage, which has incremented the safety standards, to remove any accessibility for the hackers to the funds.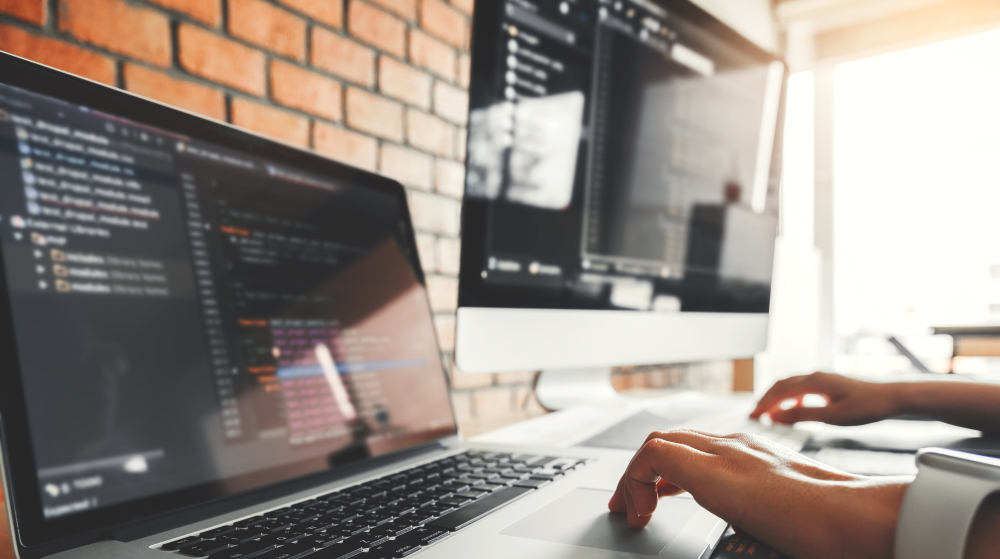 To cover any BitCoin price fluctuations, this company has used a wise yet simple solution. The funds on the cold storage are completely hedged, so any market rise or fall has NO impact on the value of traders' funds. Along side of other suitable services like Risk Management and Tier-One Processing, this new approach has great influence on the traders confidence.
Some amount of funds traders may request for withdrawal, is kept on the server by this company to apply the instantaneous transactions, hence traders will not face any delay on the payments but the higher standards of security is also applied. In the near future, other brokers may follow this solution, which EagleFX has used, to utilize the new security standards.
STP Account
Whether you trade with EagleFX exclusively, or trade with a variety of brokers, the best course of action is to trade with a brokerage that uses the STP method of trade processing. Speed is everything in the world of Forex, but surprisingly, some traders fail to understand its importance. Here, we'll explain the top three reasons as to why EagleFX has chosen to use straight through processing in order to keep their clients happy, loyal, and profitable.
Reason #1: Elimination of Any Conflict of Interest
Any broker that acts as a market market will play the role of your counterparty to each trade that you enter into. For example, If you buy GBP/USD pair, they are the one selling it to you and vice versa. This creates a conflict of interest, as you are in essence trading in opposition to the market maker broker. Brokers choose the STP method to avoid trading directly against their clients and instead charge only the spread and a small commission fee.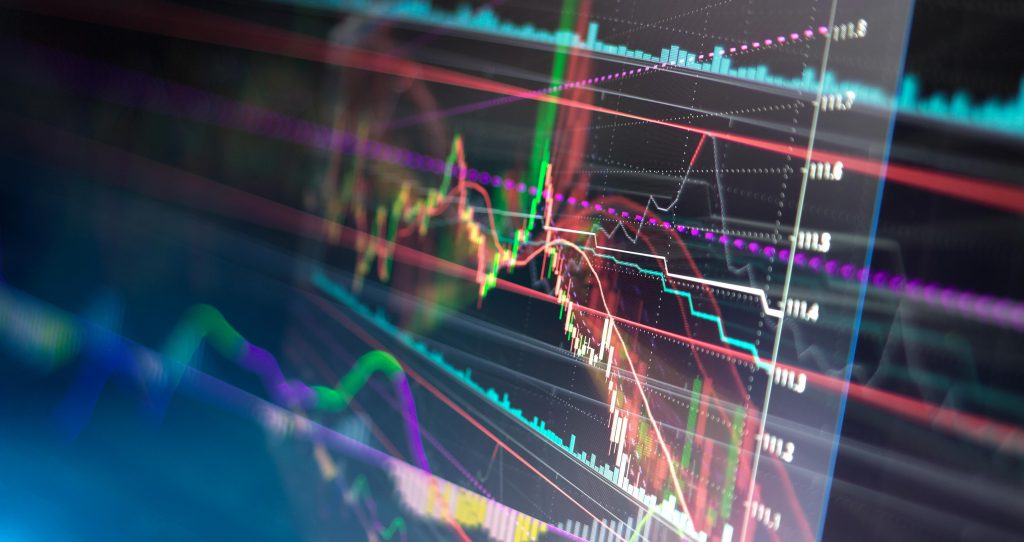 Reason #2: Preservation of Trader's Anonymity
Many traders prefer to use the scalping method to lock in profits when trading Forex. STP can help with this by allowing traders to send all of their orders directly, without any concerns over slippage or re-quotes. Straight through processing allows those who use scalping strategies to basically "hide" behind their broker when sending orders. STP may also help with similar strategies and trading methods.
Reason #3: Keeping Trades Fast and Rates Accurate
Few things are as frustrating as clicking the 'Buy' button seeing one rate only to realize that you entered the market at a different rate because of slow execution speed. Straight through processing helps with speed and helps to keep prices accurate by eliminating any re-quotes. And in case of  EagleFX, all trades are locked in within a fraction of a second, scanning the rates of several liquidity providers and selecting the best among them. This means that clients enter the market at the time and rate that is most advantageous.
If you're new to trading Forex, consider taking the time to read up on the various types of trade processing. This is something that you'll want to know about before jumping into the market and trading with your hard-earned dollars. As mentioned above, EagleFX does offer demo accounts, so feel free to use a practice account before getting started. The value of working with an STP broker cannot be accurately expressed, but with time and experience, it will become clear to all that partnering with an STP broker certainly does have its advantages.