How to find a top broker in the US forex field in 2020
If you're just a beginner in the forex market or planning to invest in forex trading, one of the most essential factors that determine your success is the broker you work with. Figuring out what makes a good broker is not an easy task especially if you're just beginning as a trader. Your success or failure as a trader begins with your choice of broker. So, you need to be careful to choose a reputable broker.
Finding a top broker in the US forex market can be a daunting task. Because of the strict forex regulation in the US, there are only a few companies that operate in the US market. Following the enactment of the Dodd-Frack, brokers need to comply with strict forex rules stipulated by NFA to operate in the US Forex market.
Looking for the best broker to trade with in 2020 year?
To avoid penalty many forex companies stop offering services to US clients. However, there are a few brokers who continued to operate in compliance with the US regulatory obligations. These companies offer their services freely in the US. Some of these forex brokers are:
Forex-com
Nadex
eToro US
TradeStation
IG
FXChoice
Interactive Brokers
Because of the high level of regulation in the US, forex brokers that currently operate in the US are regarded as the safest brokers to trade forex with. The level of security and safety such regulation offer to traders in the US market makes some analysts argue that any forex broker that doesn't have a license to operate freely in the US is not safe.
The two forex regulatory bodies in the US are the National Futures Association (NFA) and the Commodity Futures Trading Commission (CFTC). For any company to operate in the US, it must be registered with the NFA and CFTC. The two regulatory authorities operate with the Dodd-Frank Act signed into law in 2010.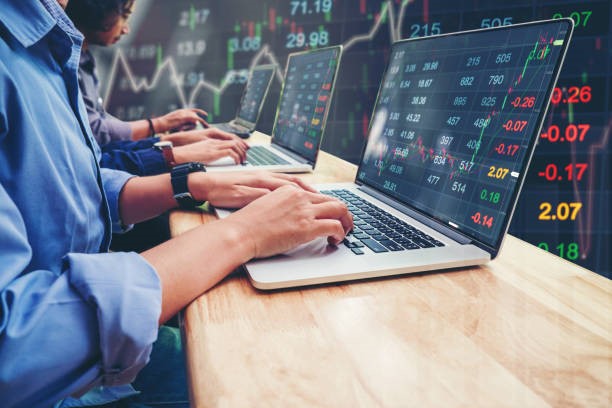 Why trading with a top Broker Is essential for your trades
Working with a reputable forex broker gives you peace of mind that you will get fair treatment should trade disputes arise. Besides handling disputes fairly, US regulated brokers also fake their finances known to the public and operate in full compliance with the rules.
Working with a regulated broker and a broker that publicly declares its finance gives you peace of mind and reassures you that you won't be scammed of your money. This is very essential because of the high volatility in the forex market frequently forces forex firms with insufficient capitals to shut down with little or no notice. This can mess up your fund and investment. However, when you know the financial standing of your broker, you can easily judge whether or not it can survive the forthcoming market turbulence and volatility.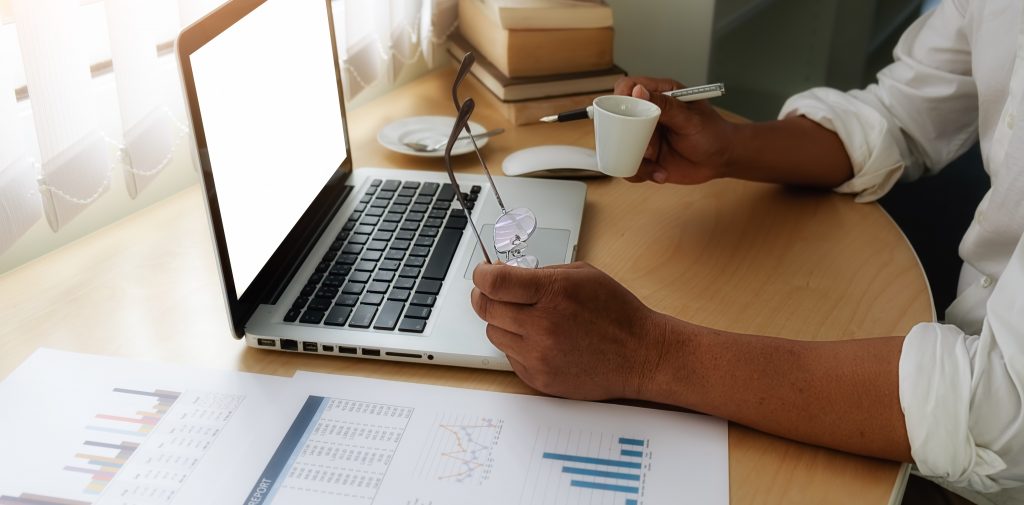 Why working with a regulated forex broker is essential to your trading success?
A regulated broker gives you something to rely on in times of dispute. Regulation acts as insurance for your fund. Although you don't pray for things to degenerate to such a point. When it does, you're at peace because the regulation has got you covered. If you work with unregulated brokers, they can decide to shut down anytime or restrict you from making withdrawals and you will have recourse for the issue to be resolved.
Having said this, if you wonder how you can find a top broker in the US forex market, below are some the things you can do:
Check the Forex Broker Reviews
Search for reviews of the forex broker from multiple sources.
Try Google Search
You can find out forex brokers that operate in the US by carrying out Google searches. However, this method will not tell you details about the companies you googled out. To verify read reviews or try the demo account of that broker to check if it's a company you want to commit your funds into its hands.
Forex Forums
Another way you can find out top brokers in the US is by visiting forex forums. Here you will get first-hand information from traders who have dealt with these companies. You can find out both the good features and bad features of forex brokers by visiting the forex forum.
You have to verify if the Forex broker is registered with CFTC Registration
To check if a broker is regulated by NFA and registered with CFTC, try to identify the company's NFA ID registration number from the About US page of the broker's website. The NFA registration number of Forex-com, for instance, is (NFA # 0339826).
When you've got the number, search the broker on the NFA website to ensure that it is registered and try to find out the company's current standing with NFA.